Emotional Literacy Support (ELSA)
Welcome to our 2023-2024 School Year
Hello and welcome to our school ELSA page. Our names are Mrs Hamnett, Mrs Parker and Miss Sutton, we are the Emotional Literacy Support Assistants (ELSAs) at St. Bede's. On this page we will share information about Emotional Literacy Support. We aim to post ideas and useful advice on how you can help support your child in areas such as empathy, self esteem, recognising & managing emotions, friendship, loss & bereavement. You could even pick up some really helpful tips about calming techniques for anxiety or anger management.
There will always be children and young people in schools facing life challenges that detract from their ability to engage with learning. Some will require greater support to increase their emotional literacy than others. ELSA is an initiative developed and supported by educational psychologists. It recognises that children learn better and are happier in school if their emotional needs are also addressed.
Support will be designed to target specific aspects of the childs needs, however, change can not necessarily be achieved rapidly, it is dependent on the content and complexities of these needs.
The majority of ELSA work is expected to be delivered on an individual basis, but sometimes small group work will be appropriate, especially in the areas of social and friendship skills.
Supporting - not fixing
Remember as ELSAs we are not there to fix childrens problems. However, what we can do is provide emotional support to your child by establishing a warm and respectful relationship and a reflective space, where they feel able to share honestly their thoughts and feelings.
What to do if you have any concerns about your child.
If you have any concerns at all the first thing you need to do is contact your class teacher.
Children are usually referred for ELSA support by their teacher, our SENDCo (Mrs Mullins), or our Deputy/Head teacher. We then meet to discuss the referrals and identify and prioritise which children require ELSA support. This support may be in the form of a weekly programme lasting approximately 6-8 weeks, resources for you to work with at home with your child an invitation to Lego Based Therapy which takes place at lunchtime.
Below are some resources that you may find useful.
Parents Self-help resources
Bereavement
Losing someone important to us, be that family member, friend or pet, can stir up a range of emotions as we gradually adjust to the loss. There are a wide range of resources and charities that can support you and your child during this difficult time. We can recommend the following books to share with your child, all are available to read on Youtube or we have a copy that you can borrow from school. Please let your class teacher know if you need additional support and we will do our best to help you and your child.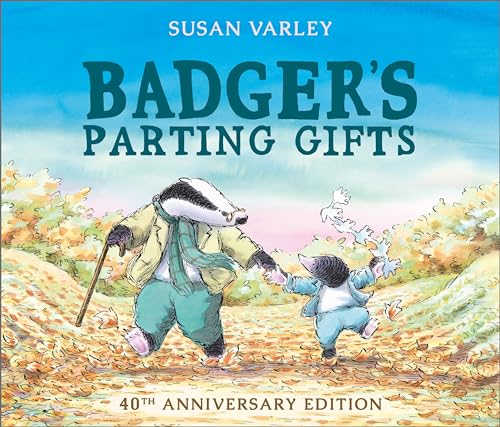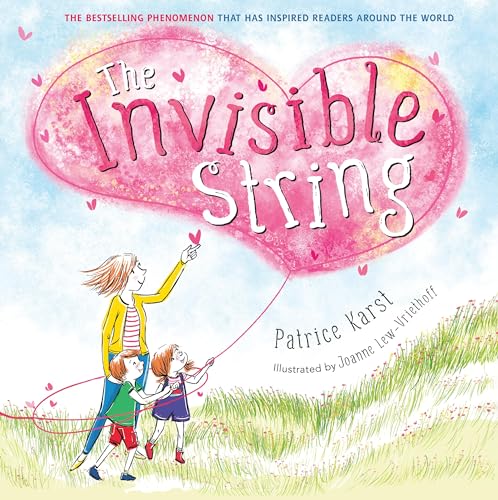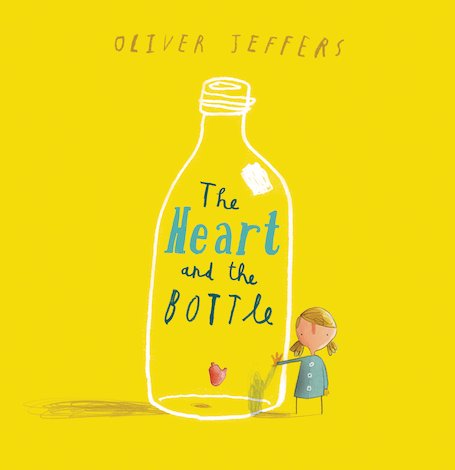 We can also recommend the following charities where you can find further resources and support. Please click on the image to be directed to the relevant website.
Mindfulness
Click on the following picture to access the 5 day 'Kindness to yourself' challenge.
Complete the following wellbeing diary to show how amazing you are.
Calming Strategies
Children have worries and of course they should always talk to you if they are feeling a bit worried about something. It is also good to encourage children to try and cope with their worries too. Sometimes distraction can be amazingly powerful.
These are little tear off/cut off strips with suggestions on what to do. If they are finding their minds are worrying a lot then encourage them to try one of the activities. In time they may just do that themselves and start feeling a whole lot better.
Click on the picture links below for some more useful guidance on helping your child overcome anxieties.
How to make you Sleep better
Do...